Know About Our Institute
Welcome to ABVIMAS
Atal Bihari Vajpayee Institute of Mountaineering and Allied Sports (ABVIMAS) is one of the premier mountaineering institutes in India. Formely, ABVIMAS was known as "Western Himalayan Mountaineering Institute". Founded September 16th, 1961 by none other than Pandit Jawaharlal Nehru, the first Prime Minister of India, the Institute has played a pioneering role in bringing Manali, Himachal Pradesh on to the world map as a paradise for adventure lovers. The institute has been successfully conducting adventure activities like Mountaineering, Rock Climbing, Trekking, Adventure Camps, Skiing, Water Sports, Aero Sports, Mountain Biking and Mountaineering Expeditions for decades now. ABVIMAS is proud to have a faculty of qualified and professional instructors and officials, having number of prominent peaks, including the Mount Everest, to their credit. ABVIMAS also plays a pivotal role in conducting rescue missions throughout the state and also conducts Disater Management and Search & Rescue trainings for professionals.
Read More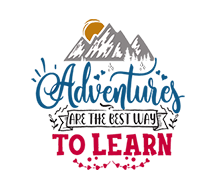 0
Trainees trained and counting
Director's Message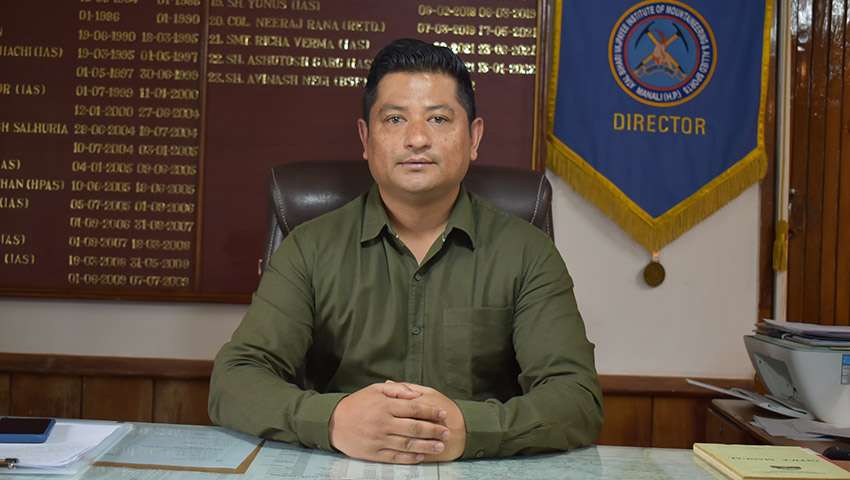 SH. AVINASH NEGI
"THOU MAN GO HIGH" The Mountaineering Institute was established at Manali on 16th September, 1961 with an objective of training youth in adventure sports, harnessing their energy for developmental activities, eradicating social...
Read More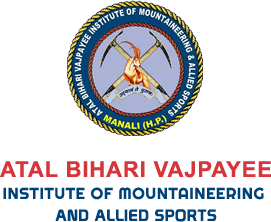 What We Offer
Featured Courses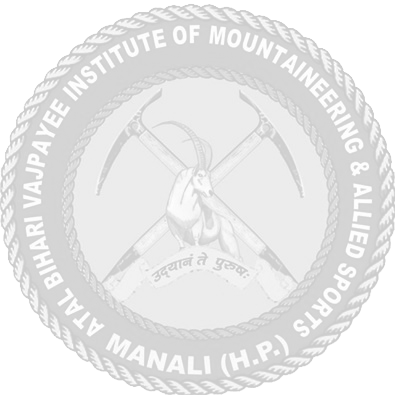 Explore Himalayan Mountains
Expeditions
Atal Bihari Vajpayee Institute of Mountaineering and Allied Sports (ABVIMAS), one of the best mountaineering institutes in India has been encouraging, supporting and organizing expeditions in the Indian Himalayas. ABVIMAS has set forth some expedition rules that have made climbing peaks in India much more sophisticated and environment-friendly.
If you love trekking and are thinking about taking that next step into the world of mountaineering, there is list of expeditions which is offered by ABVIMAS that you can consult. Explore the trails of Himalayas with us.
Know More About Expeditions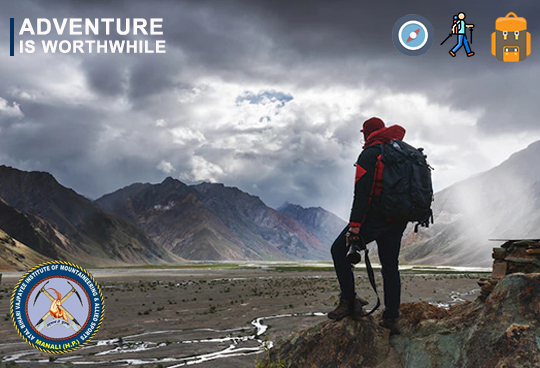 Know About ABVIMAS
Featured Videos
Information & Documents
Important Information
Take A Look Around
Nearby Attractions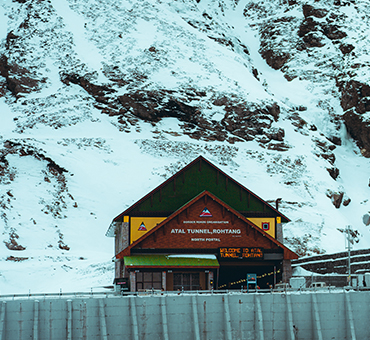 Atal Tunnel
Distance :- 29.8 KM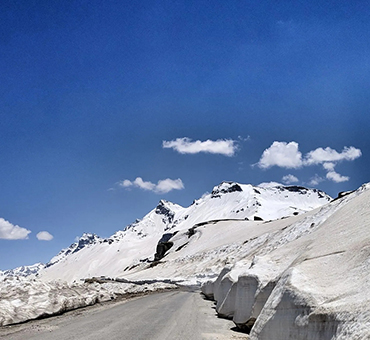 Rohtang Pass
Distance :- 37.2 KM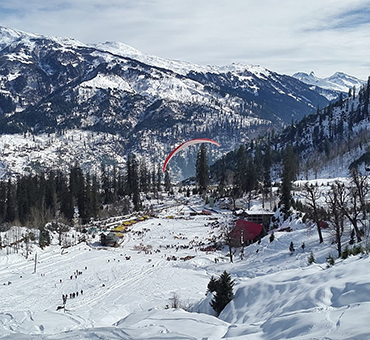 Solang Nala
Distance :- 16.2 KM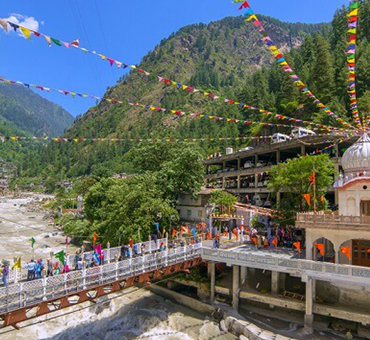 Manikaran
Distance :- 82.6 KM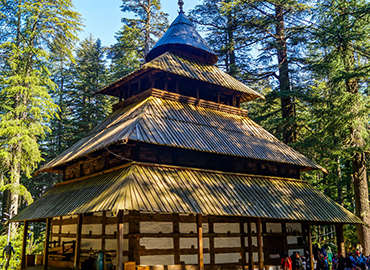 Hadimba Temple
Distance :- 4 KM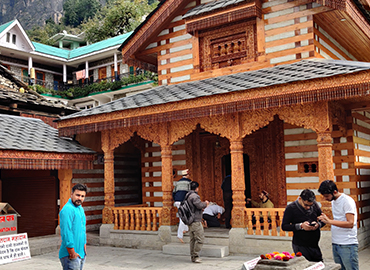 Vashisth
Distance :- 5 KM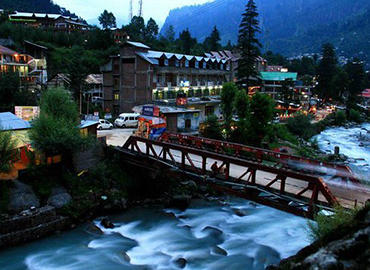 Old Manali
Distance :- 3.7 KM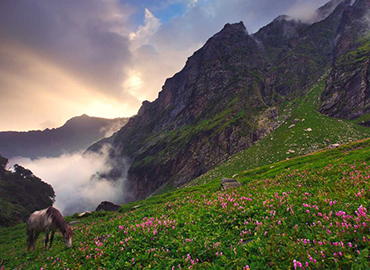 Hamta Pass
Distance :- 12.3 KM